Reading and Writing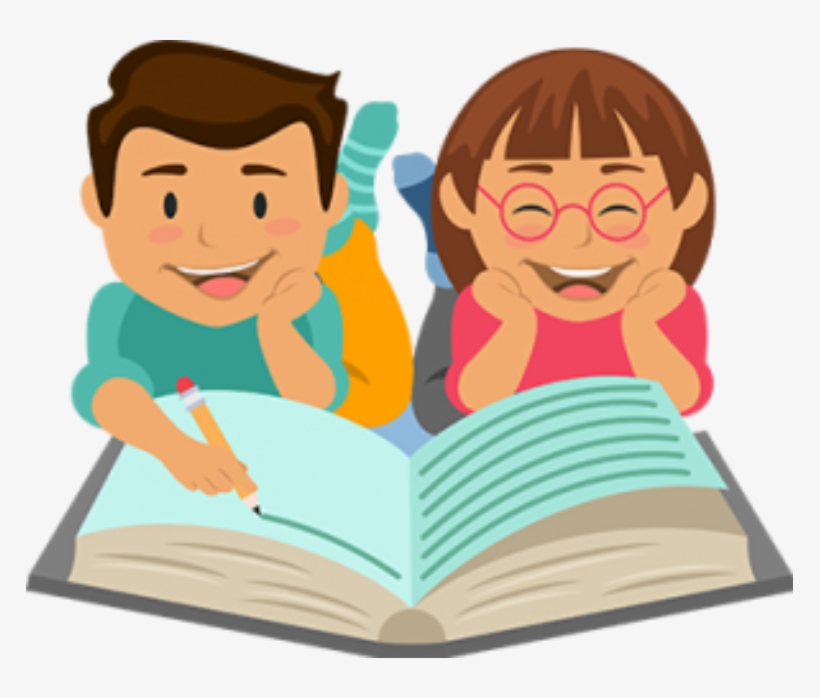 Since I have been writing a lot about math and science, I thought I would send out an update on language.
I believe that reading and writing are the most important, fundamental skills that a student can have. Several students expressed their disinterest in reading and writing during the first few weeks of school and therefore over the past three months, I have tried to promote reading and writing in small manageable (hopefully enjoyable chunks).
Reading
Now that we have completed our read aloud of "The Bridge Home", I am asking that students ensure that they have a novel at school to read each day. I will be giving 15-20 minutes each day for students to curl up and read a novel of their choice.
Starting next week, I will be conferencing with students about their novel as well as their attitudes and routines surrounding reading.
Students should also be reading regularly at home and I am inviting students to sign out books from the class library and take them home as well to read.
Writing
We have been doing a lot of writing through science labs and investigations, blogging challenges and written reflections following specific experiences. Most of this writing can be found in the KidBlog portfolios. A super HUGE thanks to those parents (and other family members) who have taken the time to go online to read their child's writing and comment. Knowing that they are writing for an authentic audience is extremely motivating.
A highly encourage parents to take 30-minutes in the next couple of days to sit down with their child and have them share some of their posts.
Since the start of the year, students should have the following in their KidBlog portfolio:
Awesome Post
Symbolism in "The Bridge Home"
A Reflection on the Amazon Deforestation Hangout with Shelby Riskin
They have also completed one larger writing exercise (Recount) which can be found in their student workspace.
What is Coming Up
Today, students completed a diagnostic test on grammar usage. The results from this will allow me to group students who are making similar errors and work with them in a small group setting to resolve these errors. I am finding that the major roadblock for many students in conventions (spelling, grammar, capitalization, punctuation) and organization of their writing. This will continue to be a focus throughout the year.
Tomorrow, students will be writing a second diagnostic assessment, this time on reading comprehension. Similar to the grammar assessment, I will be using these results to target specific skills with which students may be lacking.
Then, in the three weeks leading up to Christmas, we will be looking at journalistic writing. Students will be reading news articles and examine how these pieces are constructed. We will also look briefly at headlines, "fake news" and tabloids, and sensationalism.
Their final project will be involving the Nativity Story. Students will have to construct a news page from the time of Jesus' birth. For a complete outline of the project, click HERE.
Thanks (as always) for your support. As a parent of four school-aged kids, I know how difficult it is to find the time to sit down and review your child's school work. The home-school partnership is so integral to the student's success and I want to express my deepest thanks in advance.