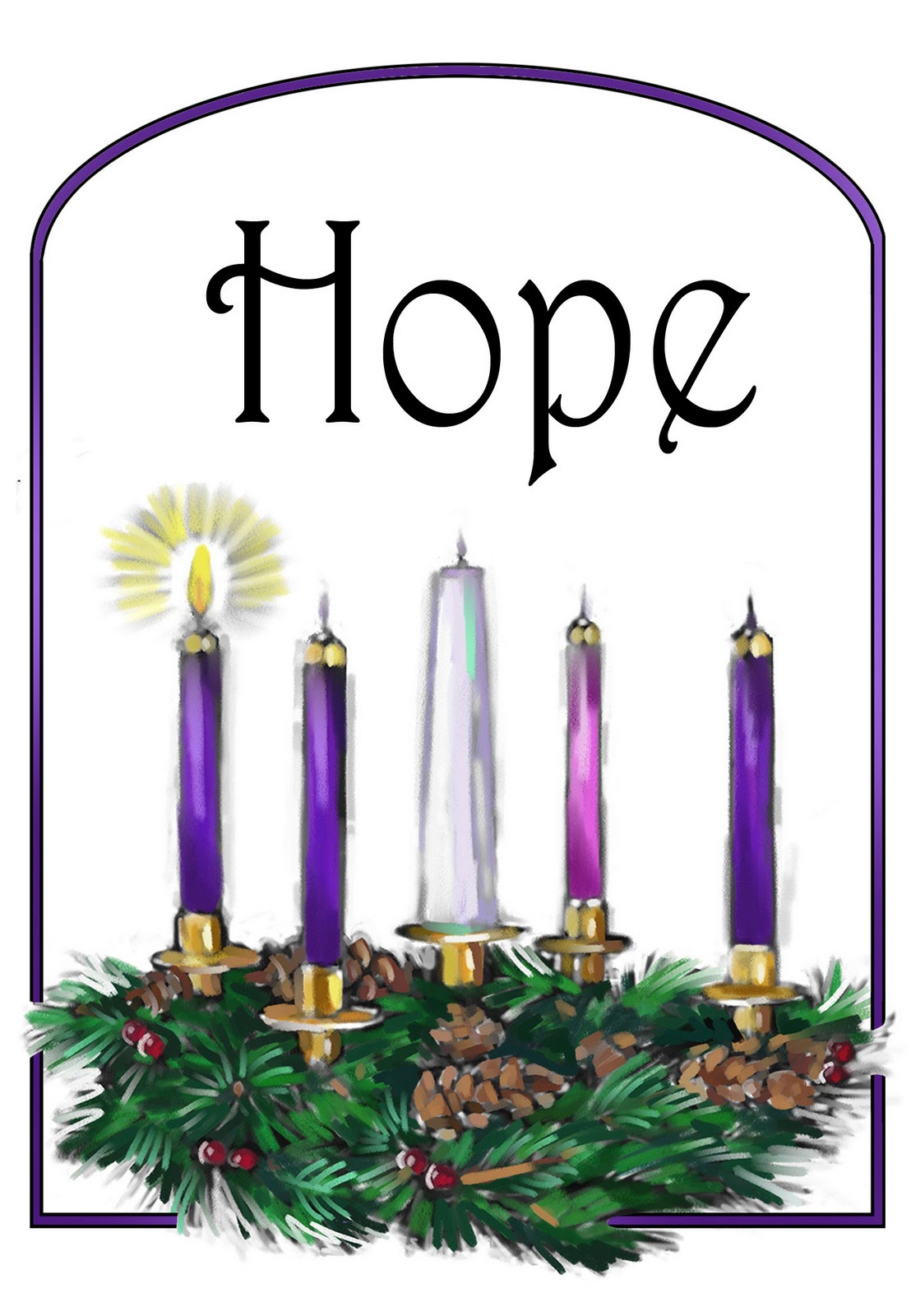 With three weeks left until Christmas break, I know that everyone is getting excited for the season and for the break. It is important for students to keep on pushing up until the last day as our philosophy is to wrap up our current units of study before the break so that:
students do not have any work to complete over the break
students can start with a new topic in January
Here is a list of upcoming events and deadlines coming up in the next few weeks:
December 2 = SWYK: Solving Algebraic Equations (math)
December 11 = Internal Forces Lab DUE (science)
December 11 = Forces and Loads Quiz (science)
December 12 = POV Podcast DUE (english)
December 13 = Centre of Mass Lab DUE (science)
December 19 = Movie Day (find permission form HERE)
December 20 = Nativity News Project DUE (english)
December 20 = Modal Student Project DUE (math)
December 20 = Tower of Terror Reflection DUE (science)
Academics
Math
Just a note that students were given a red duotang which contains all of their math assessments from the year. I had them bring it home Friday to show their parents. Also, the online assessment trackers have been completed updated and now contain assessments from three strands (check the tabs at the bottom of the sheet to toggle between strands).
On Monday, students will be writing their unit assessment on Solving Algebraic Equations. Students should have completed the review questions and checked them using the video answer key HERE.
On Tuesday, we will be launching into our final unit before the break: Data Management. As we have been using data tables and graphs throughout the year in both math and science, this unit will focus on trends in data, making conclusions from data, as well as determining the central tendency of a set of numbers.
The focus this week will be on bias in survey questions, samples and in graphs as well as reading bar and line graphs.
Here are some additional resources that students can use to complement their learning in class (I do not expect students to complete all of the resources below but rather use the ones they need to clarify any misconceptions):
English
For the next three weeks we will be looking at journalistic writing. This week, we will be reading several news articles to look for similarities in format and techniques. Then, student groups will be summarizing an article on a possibly divisive topic and providing their point of view on the topic. Then, groups will be putting all of this into a podcast.
Shout out to the parents who are commenting on their child's writing and ensuring that they are up to date with their KidBlog postings (see this post for details).
Religion
Last Friday, students posted their Kindness Challenges. On Monday, students will watch the challenges and choose 3 that they plan to achieve throughout the month of December. Also, with the first of advent coming up this weekend, we will be discussing the concept of "hope" and look for passages in the bible that relate to hope.
Science
This is a big week for science as we missed a few classes last week and therefore are playing catch up. We will be discussing types of structures as well as forces (both external and internal) and loads on structures. We will be completing two investigations this week as well as starting our summary sheets. The "summary sheet" will be our featured study technique this science unit. In the first unit, we used terminology cards to help us learn the important concepts. In this unit, students will be creating a one-page summary note of all the concepts in the unit. They will be allowed to use this resource on tests and quizzes.
Students looking for reinforcement on this week's science concepts can check out the following:
For school-wide announcements, check out the Trinity weekly newsletter HERE.