What's up this Week (June 10-14)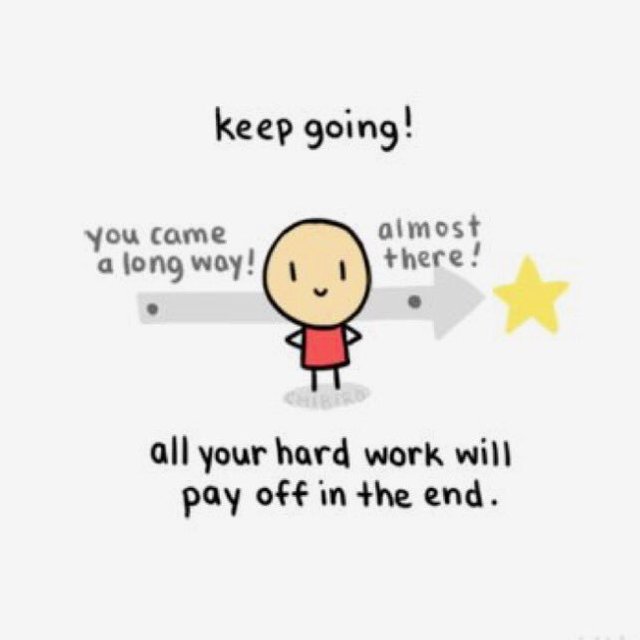 Wow – what a weekend! Hope everyone had a chance to soak in the Sun and enjoy the outdoors. Here is a rundown of the events coming up:
June 10: 

Theoretical Analysis of Carnival Game DUE (math)

June 11: 

Conduction in Metals Lab DUE (science)

June 13-14: Grade 8 Toronto Trip!
June 14: 

Relative Frequency and Experimental Probability SWYK (math)

June 14: 

Experimental Analysis of Carnival Game DUE (math)

June 18: 

Testing Solar Cookers! (7-10 science)

June 19: 

Heat Transfer QUIZ (science)

June 19: 

Grade 7 Math Exam 

June 21: Fun Day (info to come)
June 24: Athletic Awards Ceremony (am)
June 25: Academic Awards Ceremony (am)
June 25: Term Two Report Cards Distributed
June 26: Last Day of Classes
Academics
Grade 7 Math
This is the final week of course content – afterwards we will be reviewing all concepts in preparation for the final exam. Speaking of which this exam should NOT be a source of stress. We will be having students answer ~20 questions that cover various contents from the grade 7 curriculum. The goal is NOT to evaluate students (the exam "mark" will not be used for the report card) but to rather evaluate student retention of the content. Its will also serve as a aid to the teacher as we start to plan our order/structure for next year. For example, if we find that several students struggle on a specific content, we will build in greater time for that concept next year. STudents will also benefit by getting feedback on those topics with which they have retained and those topics with which they might want to review over the summer in preparation for grade 8.
This week, the focus will be on running simulations (in particular for our carnival games), comparing theoretical and experimental probabilities, and making prediction from probabilities. On Wednesday, students will be presenting (and playing) the carnival games. For more info on the project, check out the project outline HERE. Student groups should have their games planned, the materials required to run the game collected/built, and have types (or written) out instructions. Individually, students were responsible for determining the theoretical probability of winning their carnival game. This involved them listing all of the possible outcomes (hopefully using an organizer) and then calculating the probability as a fraction and percent. Mamy students handed this in on Friday. Those who have not should be submitting their work to me on Monday. My classroom will be open Monday at lunch for any students who needs clarification.
On Friday, students will be writing a short assessment (the last SWYK of the year!) on relative frequency/experimental probability. Also on Friday, I will be collecting student's data from their trials and their answers to the analysis questions (please note that students will be given Thursday's class to work on this).
Here are some online resources that students can check out at home in order to reinforce their learning:
Grade 7 Science
This week we will continue to discuss the three main methods of heat transfer: conduction, radiation and convection. Last week, students completed a lab on conduction. Although several students already submitted their report, I did give students an extra week to complete the graph and answer the analysis questions – this is due on Tuesday. Students in 7-10 will begin the planning stage for their solar powered smore cooker. Due to attendance issues with several students in 7-09, unfortunately we will not be able to complete this project as we will be trying to catch students up on the essential content.
Here are some online resources that students can use to help reinforce their learning at home:
I will be away supervising the grade 8 Toronto trip on Thursday and Friday of this week. Saying that, it will be business as usual as we work towards the completion of our year.
For school-wide news, please check out the Trinity weekly newsletter HERE.