Happy Easter and WUTW (April 23-26)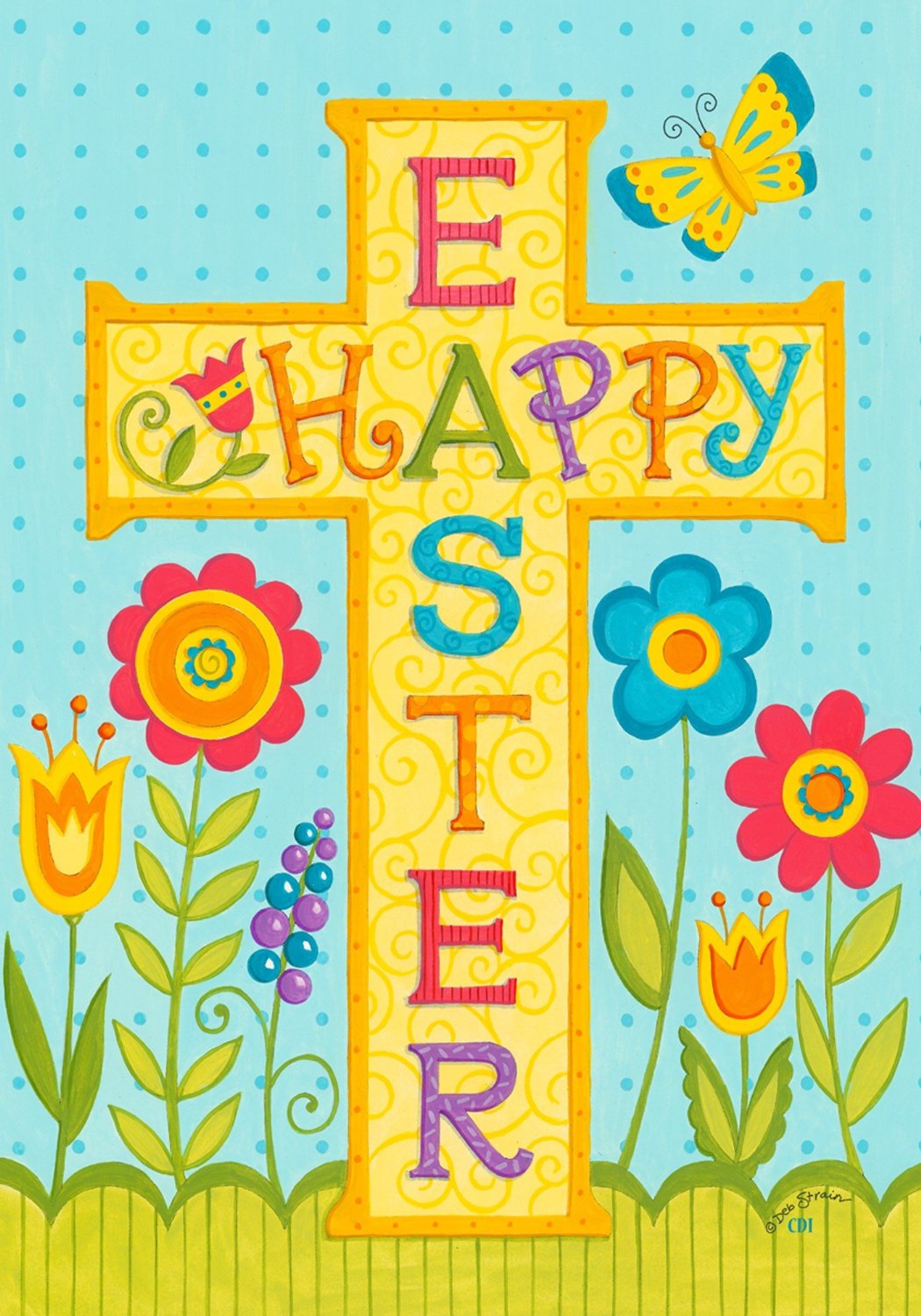 Happy Easter everyone! Hoping you were able to get out and enjoy the amazing weather Sunday and Monday. We have another four-day school week coming up along with some important dates and events:
April 22: Easter Monday (no school)
April 26: SWYK: Dilatations on the Coordinate Grid (math)
May 3: Unit Test on Dissolving and Separating Mixtures (7-09 science)
May 6: Unit Test on Dissolving and Separating Mixtures (7-10 science)
May 8: CSI Procedural Write up DUE (science)
May 8: Catholic Education Week Open House (4:30-6:30)
May 14: CSI Accusation DUE (science)
May 14: 7/8 Quebec City Trip
May 17: PD Day (no classes)
May 20: Victoria Day (holiday)
Academics
Grade 7 Math
This week will be our final week of Geometry for the year. We will be continuing to discuss similar shapes and scale factors but this time will be using the coordinate grid to perform and describe dilatations. TUesday to Thursday will be spent practicing various enlargements and reductions of shapes based on specific scale factors a from a centre of dilatation either on the shape, on the origin, or from another point on the grid. On Friday, students will be writing a short (one page, two question) assessment to prove that they have mastered the concept.
Here are some online resources that students could check out at home in preparation:
Grade 7 Science
On Tuesday, we will be discussing the final topic in our Pure Substances and Mixtures unit: methods of separating solutions. The test for the second half of the unit will not be until May 3 but we will be taking some time on Wednesday to review the concepts. I will also be writing a blog post which outlines the test topics and some review material that can be used. Then starting on Friday (Monday for 7-10), students will be complete the CSI project – more info to come!
Also, students were made aware last week that they may be missing certain assignment. I will be discussing these missing tasks with the student first and will be giving an opportunity for some of the assignments to be completed over the next week. I would much rather students actually have to complete the assignments/lab as opposed to just accepting a "zero" for the missed work. I will be notifying parents of the missed assignments at some point this week.
Cool Opportunity = Paris Exchange 2020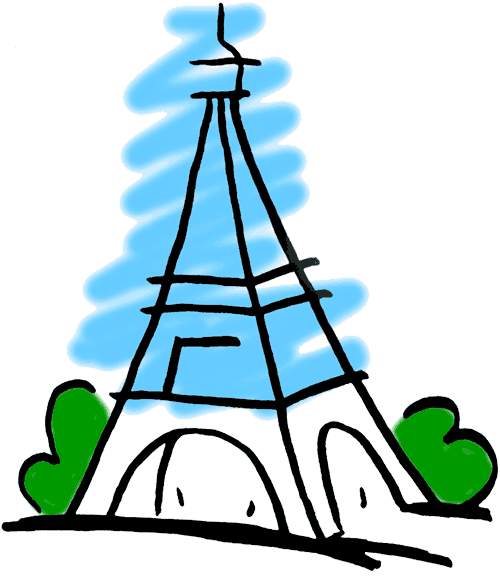 Would you like your 13-18 year old son or daughter to travel the world and be immersed in the French language and culture?  Would you also like for them to do this affordably? If so, the Holy Trinity C.H.S. – Lycée Sainte Croix de Neuilly (Paris) EXCHANGE TRIP may be the trip of a lifetime!  Pending approval of the OCSB, selected students will be invited to participate in a cultural and educational exchange with the Lycée Sainte Croix de Neuilly, Paris, France.  This exchange will be open to students in all levels of French who will be in Grades 8-12 in the 2019-2020 school year. Holy Trinity families participating in the exchange program will host a French student in February 2020 and, in return, Trinity students will live with their French exchange partners in the month of March/April 2020. During the exchange, students will attend a variety of activities organized by the schools as well as the individual families. Please see Madame Pivato in Room 304 for more information.
For more school-wide news, visit the weekly newsletter HERE.