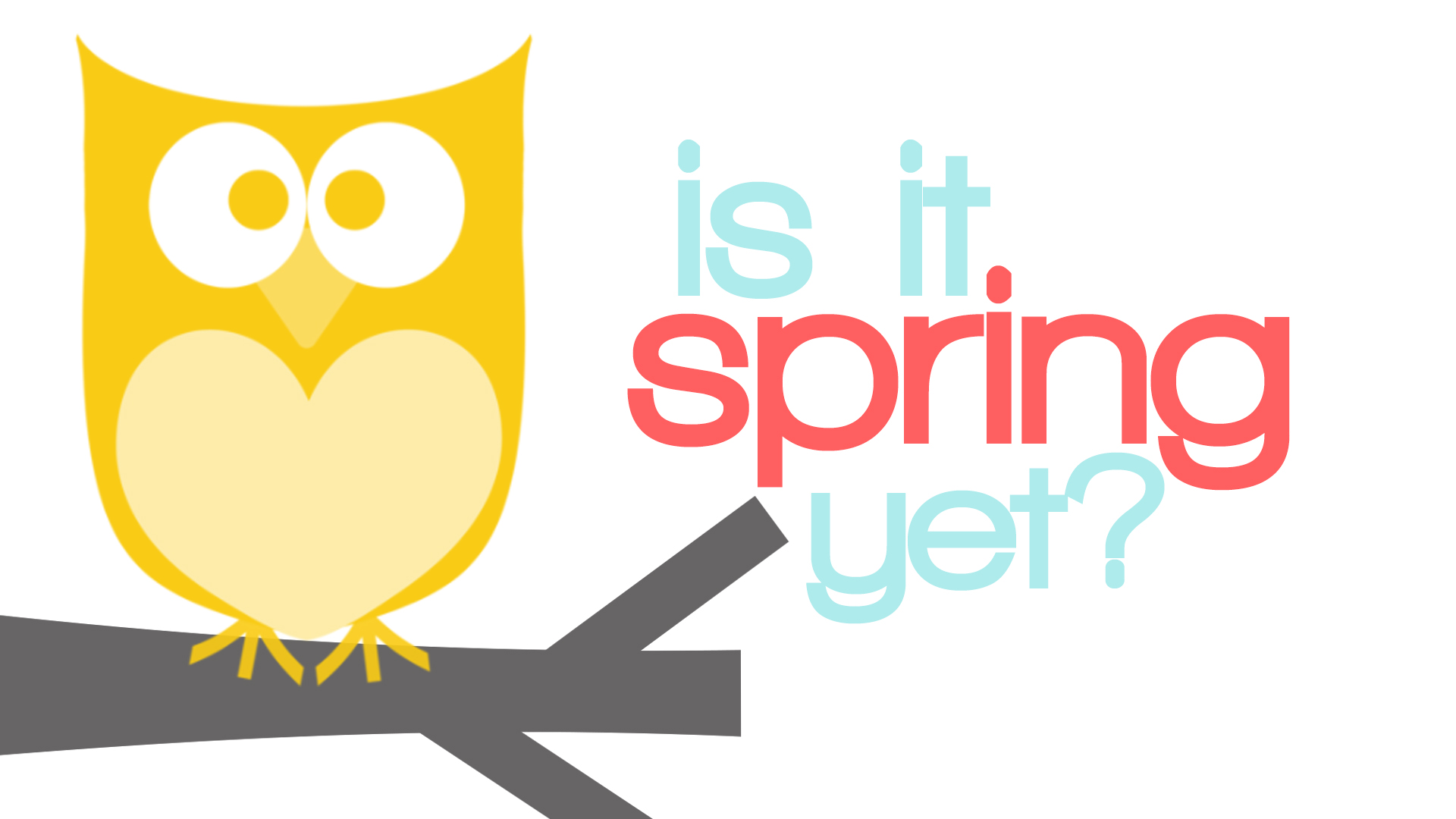 With only two more weeks until March break I know that everyone is ready for a little break – BUT don't stop yet 🙂
Our goal in math and science is to finish up our current skills/concepts before the break so that we can start something new upon return. This will also allow students to fully take a break from school (at least from math and science) to recharge. The trade off is that we will be working hard right up to the break!
Here is a rundown of upcoming events:
February 27 – Particle Theory poster DUE (science)
February 27 – School Council Fundraiser (Dominos Pizza)
February 28 – School Play @ 7 pm
March 1 and 4 – Check In: Particle Theory and States of Matter (science)
March 4 – Check In: Adding and Subtracting Fractions with Like Denominators (math)
March 5 – Particle Theory video DUE (science)
March 5 – Clubs and Team Yearbook Pictures
March 8 – Classifying Matter Lab Report DUE by end of day (science)
March 8 – SWYK: Adding and Subtracting Fractions (math)
March 11 to 15 – March Break (no classes)
March 22 and 25 – Mystery Matter Lab Report DUE (science)
March 26 – Concept Check: Particle Theory and Matter (science)
Academics
Grade 7 Math
On Monday, students received one final building day for their bird feeders. I am so proud of all of the work that the students put into this project from designing, to prototyping to constructing the final product. Check out the variety of different feeder we have created:
Done! Great job everyone. We will be auctioning off these bird feeders in a few weeks. Stay tuned! pic.twitter.com/lDjv4DPWX7

— Mr. Fischer's Class (@MrFischerHT) February 25, 2019
This Tuesday, we will be jumping into our next unit: Fractions. This will an ongoing topic over the next five weeks as we relate fractions to decimals, percents, ratios and rates. This week the focus will be on reviewing fraction concepts from elementary school. This includes representing fractions and mixed numbers, comparing fractions, writing equivalent fractions and adding/subtracting fraction with the same denominators.
Although all of the above concept "should" be review, we will be taking a few classes to ensure students have these foundations before proceeding. Those looking for some additional reinforcement at home should check out the following resources:
Grade 7 Science
In science, we have been reviewing the properties of solids, liquids and gases that students learned back in grade 5. We have focused specifically on particle configuration in these states as well as how temperature can impact the particles. Today in class, we discussed the particle theory and the students started working on a little poster to help reinforce the components of the particle theory. I also introduced a memory aid for the particle theory – ask your child if they know all the points of the theory!
This week we will continue to work towards learning this theory. Student groups will be working on a portion of a video on the Particle Theory and States of Matter. The cartoon they started today is due on Wednesday. Furthermore, filming of the video will be taking place during Wednesday's class.
Students looking for more information should check out the resources on the unit workspace:
For school-wide news, check out the Trinity weekly newsletter HERE.